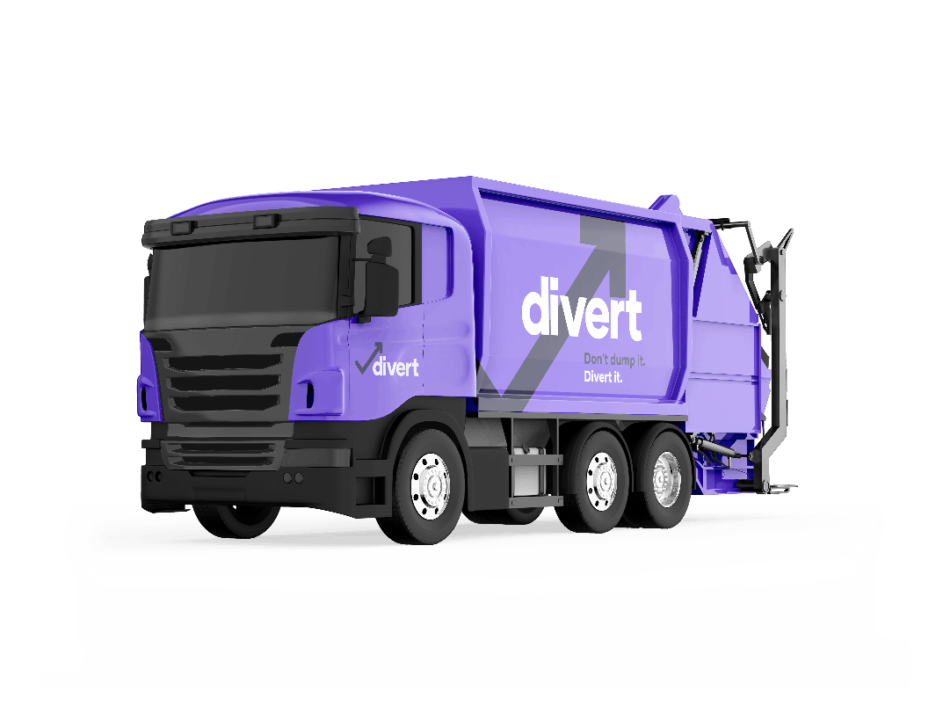 Despite its name, sanitary waste actually refers to any waste products that would be classified as unsanitary. They sometimes fall under the umbrella of offensive waste. This typically includes sanitary products (tampons, pads, incontinence pads and nappies), soiled PPE, condoms, and some forms of medical waste such as catheter and stoma bags, alongside products contaminated with faces, vomit or urine.
Sanitary Waste
Collection
Quick quote
Get a quick FREE quote for your waste
Quick quote within 1 hr
All types of waste
Claim your free bins
Nationwide coverage
Who produces sanitary waste 
and why?
Sanitary Waste is produced in a wide variety of industries throughout the UK. For example, businesses' legal requirement is to provide both their customers and staff with access to sanitary bins. This is considered part of their duty of care. Furthermore, sanitary waste is produced in the following industries:
Healthcare facilities. A wide variety of healthcare facilities produce large volumes of sanitary waste – from hospitals to doctors surgeries and even veterinary practices. Typically, this is in the form of PPE and sanitary products.
Nurseries. Ask any parent – the number of nappies a single child can go through in a single day is staggering (and sometimes even a little scary). As a result, it's hardly surprising that nurseries and other childcare facilities produce large volumes of sanitary waste, namely in the forms of nappies, pads and wipes.
Care Homes. Care Homes or assisted living facilities also produce sanitary waste in their daily operations. This includes pads, incontinence pads and soiled bedding.
Sanitary waste
bins and containers
Due to its offensive nature, business owners must ensure that all sanitary waste produced in their facilities is stored safely and securely. According to the HSE, this means that the waste must be free from residual liquids, stored appropriately and handled in line with all government regulations. Following these guidelines means the chances of this waste threatening human health are low.
To meet these requirements, we can provide you with access to a range of free bins and containers
14 day price match guarantee
Partner with peace of mind

How much Sanitary Waste do we produce?
In many cases, some form of sanitary waste is unavoidable. Therefore, it's hardly surprising that we produce such large volumes of it in the UK alone.
We dispose of over 200,000 tonnes of sanitary waste each year in single-use menstrual products alone in the UK.
According to a recent report by the BBC, we throw away around 3 billion disposable nappies annually.
How can we reduce Sanitary Waste?
The use of sanitary products in our daily lives can be hard to avoid – especially when prioritizing health and wellbeing. However, specific steps can be taken to reduce the amount of sanitary waste we produce within the UK.
Menstrual and sanitary waste can be reduced by moving away from pads and tampons towards reusable sanitary products, such as menstrual cups. Alternatively, cardboard applicators can be used instead of plastic applicators, as they are more sustainable.
Nurseries and childcare facilities, alongside parents, could reduce the amount of sanitary waste they produce by requiring children to bring along reusable nappies, such as those made from cloth or similar fabrics.
Free duty of care
We pride ourselves on being open and transparent.
Sanitary Waste: The Facts
Various government regulations again monitor the disposal of sanitary waste. For example, The Water Industries Act (1991) dictates that sanitary waste should not be flushed away through drains or sewer systems.
According to WEN, the average woman will use more than 11,000 disposable sanitary products in their lifetime.
How can Divert help?
Despite the misconception, dealing with sanitary waste does not need to be unpleasant. In fact, when working alongside Divert, you'll find that the entire waste disposal process is straightforward and stress-free. After you've agreed to work alongside us, we will:
Provide you with access to free bins and containers tailored explicitly to the type of waste you produce.
Arrange for your waste to be collected regularly. While this schedule will vary depending on the volume of waste produced, we recommend collecting all sanitary waste bi-weekly.
Ensure that all waste collected from your facility is disposed of with the environment in mind. For example, we have a 'zero landfill' policy – meaning that we'll never take your waste to a landfill site.
Intrigued? Why not contact us or give us a call today?
Get your waste collected
Get a quick FREE quote for your waste
Quick quote within 1 hr
All types of waste
Claim your free bins
Nationwide coverage