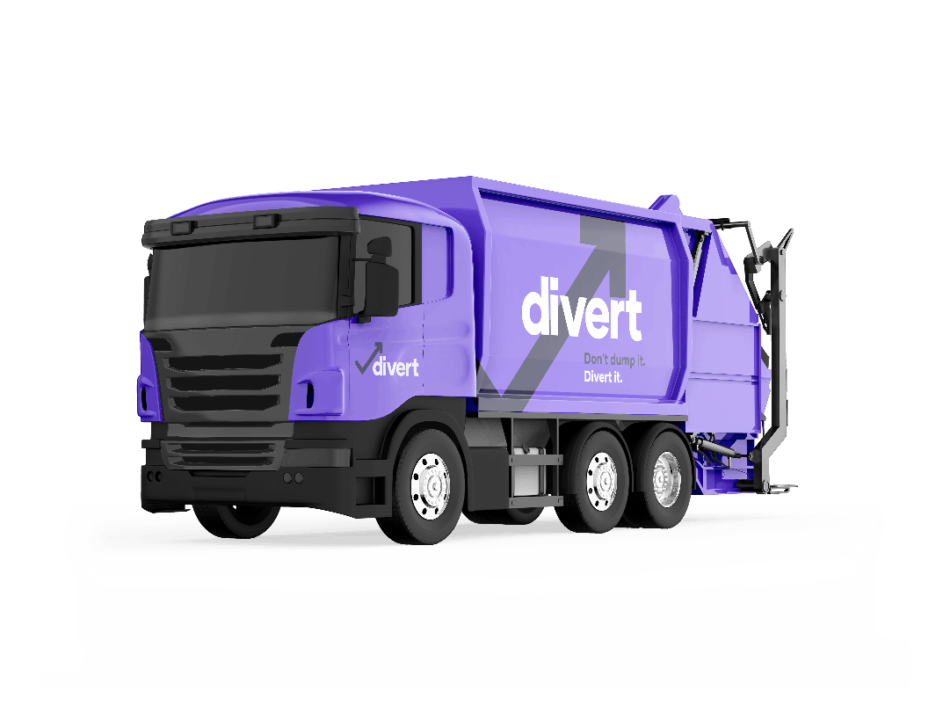 There's nothing better than a fresh lick of paint in your home, but it comes at a price: a never-ending pile of half-empty paint tins that increasingly stack up under your stairs, in your garage, or at the back of your shed. You can't just throw them out, either – it's against the law.
Like other liquid wastes, you can't just pour paint away, or chuck it in your general waste bin – liquid paint is banned from landfill, and your local council won't accept it. Luckily, when it comes to paint disposal, there's a really simple, straightforward way to get rid of it – you just need a bit of patience and ingenuity, if you're hoping to take it to your local recycling centre.
Paint Tin Disposal

Quick quote
Get a quick FREE quote for your waste
Quick quote within 1 hr
All types of waste
Claim your free bins
Nationwide coverage
Will the council take old liquid paint?
If you've got barely any paint left in a tin, and you've left it to dry out, your local household waste recycling plant will almost definitely take your paint tins, but make sure you drop them a line first to make sure. If it's dried out, they can remove this hazardous waste before processing the tins or plastic receptacles themselves.
However, when it comes to half-full tins, you can make them dry out yourself, with a bit of time and some odds and ends. Take the lid off your unused and unwanted paint and add one of three things: soil, sand, or sawdust. Soon, it'll go solid and it can be disposed of responsibly.
Paint disposal
For smaller amounts, you can probably get rid of it at home – just pour the little bit of leftover paint onto a piece of paper or card and leave it to dry; then, you can just throw it in your black bin.
14 day price match guarantee
Partner with peace of mind
Can I give away my old paint?
You'll be surprised how unfussy a lot of people are about the colour of paint, if it's free – if you know anyone who's crafty, or is planning a home redecoration project, there's no harm in asking. A lot of paints are in high demand too, especially white or off-white gloss or matte, which everyone needs at some point for ceilings, skirting boards, and more. We're all guilty of buying too much of it, so it's always useful to pass it on and save someone a bit of cash, and do another little bit for the environment.
Can I recycle old paint?
As one of the best options for paint disposal available, there are companies that exist solely to take and recycle paint so that it can be reused. Businesses like Leeds' Seagulls have made a name for themselves as a place to donate leftover paint, and these organisations repurpose and resell it.
Free duty of care
We pride ourselves on being open and transparent.
Will my old paint get picked up by a disposal company?
While it might be overkill to hire a man-and-van rubbish removal company for a couple of tins of paint, many like Divert will happily take it off your hands and dispose of it in a responsible manner. Besides, there's every chance that paint tins are among a small mountain of useless waste you're hoarding in your garage. Just let us know that they're part of your waste and we'll make sure we recycle everything we can.
Get your waste collected
Get a quick FREE quote for your waste
Quick quote within 1 hr
All types of waste
Claim your free bins
Nationwide coverage