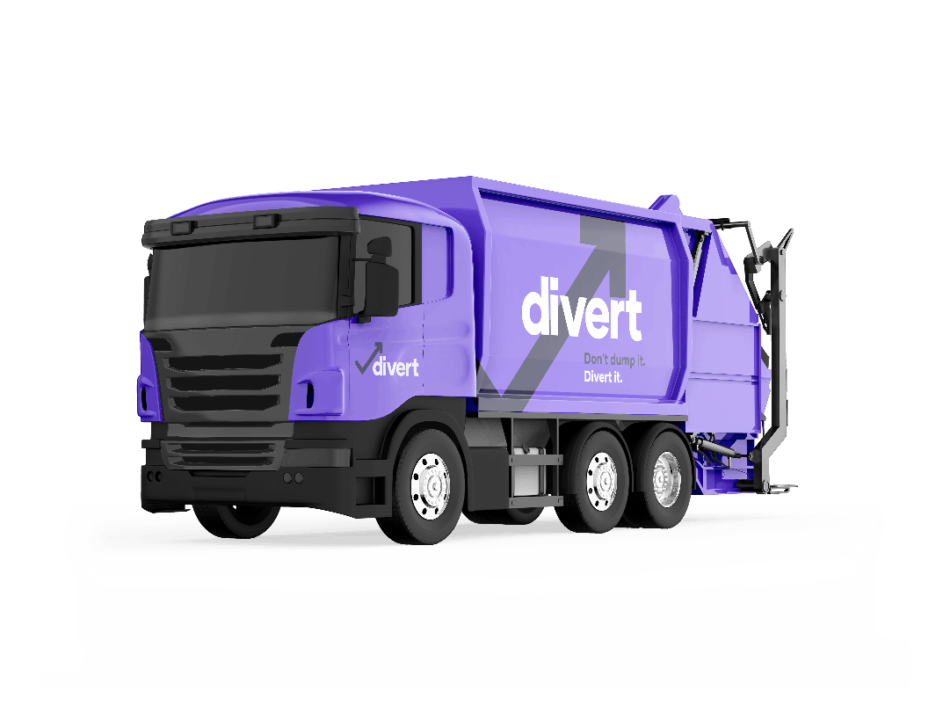 Clinical waste is potentially a hazard to the general public and the environment so must be disposed of correctly. There are various regulations and laws in place in the UK that must be followed if your business produces clinical waste. Health and safety, environmental and transport regulations must be complied with.
As outlined in our Guides to Sharps Bins and Clinical Waste Bags the main points to understand are regarding separating, storing, disposing and documentation of clinical waste. The colour-coding system for waste enables businesses to segregate their waste into the correct 'stream' which makes the management of different waste types easier and safer as it reduces the risk of cross-contamination.
Clinical Waste Regulations
and Legal Requirements
Quick quote
Get a quick FREE quote for your waste
Quick quote within 1 hr
All types of waste
Claim your free bins
Nationwide coverage
Your business will need to consider:
How you manage the clinical waste and ensure you are compliant with the law
The types of clinical waste you are producing and how you will store it safely before collection
Transportation of clinical waste also has laws and regulations to follow. When you work with Divert, we ensure that all legislation is carefully adhered to when it comes to transporting your clinical waste for disposal.
At Divert we are experienced and are fully compliant with all of the laws and regulations for clinical waste collection. It can be a complicated and confusing task for businesses. We can provide you with the support and guidance you need so that your business is fully compliant with all the clinical waste legislation in the UK.
What regulations cover clinical waste in the UK?
There are several Regulations and Acts which cover how to manage clinical waste:
The Environmental Protection Act 1990 – https://www.legislation.gov.uk/ukpga/1990/43/contents
The Controlled Waste Regulations 2012 – https://www.legislation.gov.uk/uksi/2012/811/contents/made
Hazardous Waste (England and Wales) Regulations 2005 – https://www.legislation.gov.uk/uksi/2005/894/contents/made
The Carriage of Dangerous Goods Regulations 2009 – https://www.legislation.gov.uk/uksi/2009/1348/contents/made
Statutory Duty of Care Regulations – https://www.gov.uk/government/publications/waste-duty-of-care-code-of-practice/waste-duty-of-care-code-of-practice
Health and Safety (Sharp Instruments in Healthcare) Regulations 2013 – https://www.hse.gov.uk/healthservices/needlesticks/index.htm#sharp
List of Wastes Regulations 2005 – https://www.legislation.gov.uk/uksi/2005/895/contents/made
14 day price match guarantee
Partner with peace of mind
What do these regulations mean for my business?
Below is a summary of each regulation. If your business requires further support, at Divert we can advise you on the UK regulations regarding clinical waste when we start working together.
The Environmental Protection Act 1990
This is the major piece of legislation that covers clinical waste disposal. It outlines that any business that creates this type of waste has a duty of care to make sure they manage the waste correctly. This includes making sure the waste is handled, stored and documented correctly.
This Act provides instructions on how to handle waste correctly if you are producing or disposing of it. Key areas covered include:
Preventing pollution
Waste disposal by various methods
Statutory nuisances, such as smells
Minimising and avoiding waste
Energy efficiency
The Controlled Waste Regulations 2012
This regulation outlines that the waste a business produces is classed as controlled waste and is therefore subject to the Environmental Protection Act referenced above. Waste is classified as any object or substance that you need to dispose of. Controlled waste is covered by legislation to maintain control on how it is handled and disposed of, due to the fact this type of waste could cause harm to human health or the environment.
This regulation covers anyone who deals with waste and has a statutory obligation to make sure it is done so correctly. This is to ensure there is no damage to the environment or harm to human health as a result of the waste.
Key areas covered include:
Preventing the escape of any waste you are responsible for
Preventing harmful disposal of any waste
Preventing unauthorised disposal of any waste
Making sure the organisation that collects your waste is authorised to do so
Providing correct documentation of the waste you have collected
Hazardous Waste (England and Wales) Regulations 2005
This regulation covers the documentation and monitoring of waste through the whole process – from the production of the waste initially, collection of the waste and final disposal of it. Its specific focus is on waste types that are hazardous and have the potential to be a risk to the environment or human health.
The hazardous waste regulations cover:
Preventing risk by not mixing waste items and substances
Movement of hazardous waste and the documentation required
Treatment and handling hazardous waste correctly
Any business producing more than 500kg of hazardous waste must be registered with the Environment Agency. If this is not done then no hazardous waste can legally be collected and your business is committing an offence. This registration process must be renewed each year.
The Carriage of Dangerous Goods Regulations
This act controls the transportation of dangerous goods by rail or road and any business that creates, transports or disposes of dangerous goods and waste must comply with this regulation.
Dangerous goods include:
Toxic waste
Clinical waste
Flammable liquids
Asbestos
Acids
Lead acid and NiCad batteries
Statutory Duty of Care Regulations
These regulations make sure waste is managed safely to mitigate harm to human health and the environment.
Anyone who imports, produces, stores, treats and disposes of waste must follow these regulations in England & Wales. Scotland & Northern Ireland have additional codes of practice that must be followed alongside these regulations.
As a business that produces waste, it is your duty of care to ensure the waste is collected and transferred to an organisation that manages the waste properly from collection right through to its disposal.
Free duty of care
We pride ourselves on being open and transparent.
Information on the clinical waste guidelines
for businesses
When storing your waste, before the collection you must:
Prevent any waste escaping
Prevent any harmful deposit, treatment or disposal of any waste
When arranging for your waste to be collected you must:
Check that the organisation is authorised to collect your waste
Ask the organisation where they are taking the waste and that the proposed location is authorised to accept the waste
Provide an accurate description of the waste you are transferring to another organisation using the correct documentation
Complete any additional checks if you think the waste is not being handled in line with the duty of care. For example, asking for evidence as to where your waste was delivered to for disposal
Health and Safety (Sharp Instruments in Healthcare) Regulations 2013
If you deal with sharp instruments in a healthcare setting then you must follow this regulation. A sharps injury is where a sharp medical instrument causes an injury by cutting or piercing the skin.
If this injury is from something sharp that could be contaminated the injury must be treated correctly and reported.
These regulations only apply to employers and contractors within the healthcare sector whose main activity is the provision of healthcare.
List of Wastes Regulations 2005
This regulation defines wastes types and the regulations that apply to businesses that generate hazardous waste and waste types that are hazardous.
Get your waste collected
Get a quick FREE quote for your waste
Quick quote within 1 hr
All types of waste
Claim your free bins
Nationwide coverage